Who is TheBanditDave?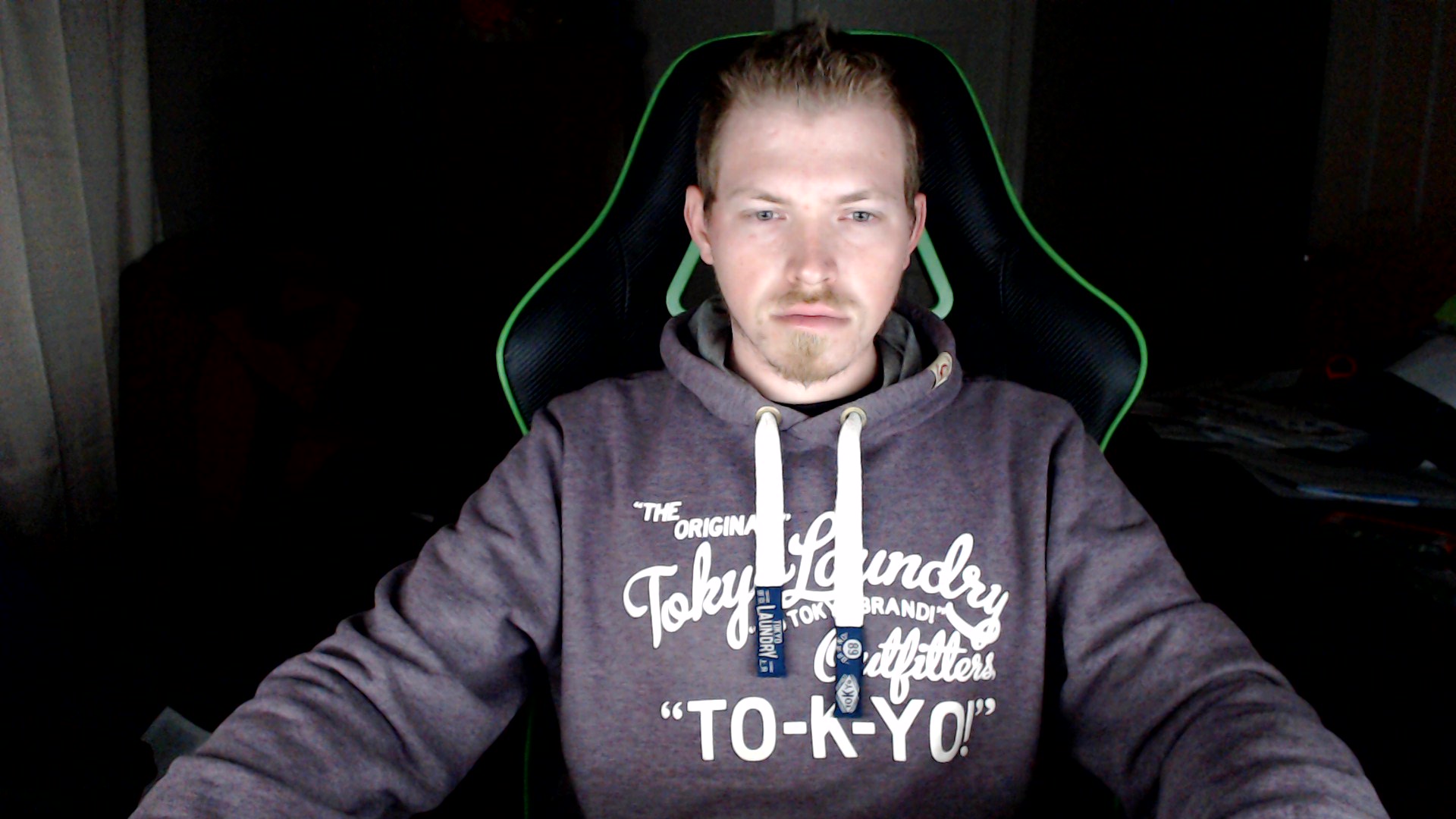 Hello, my name is David Hamilton.
I grew up in a military family moving a couple times until my father retired from the Air force. My parents decided to settle in the heartland of the United States.
I have always been interested in technology growing up. My father bought my family's first computer in the early 90's and we played a lot of educational games on it. When I was in the middle school they offered the ability to stay after school and use the computer lab. This was the first time I messed around with web design. In high school, I took classes in web design and graphic design.
My plan was to go to college to get a CIS degree, but life had some curve balls and I ended up going to work full time after only compeleting a year of college. I still wanted to work my way into the technology field.
I spent a couple years doing manufactoring and customer service jobs. Through networking, I had found a connection that was running a computer repair business and I started going in and helping them on my days off. The owner of the computer repair business had been working for another company that dealt in Software Quality Assurance and he was offered the company. When he took over the company, he brought me on full time as a Software Quality Assurance Engineer. I spent four and a half years there working on multiple contracts ranging from doing QA for a big Facebook game developer, to doing QA for a Video Chat provider that focuses on online classrooms.
In 2015, my wife started using Team Treehouse to start brushing up on her web design skills. She showed me the site and I decided to start working on my skills as well. I have taken a wide range of courses, including game development with Unity, WordPress, Javascript, Ruby, PHP, development tools and business skills. I am currently working to broaden my knowledge of Java and test automation.